Dental Services at Smile ConfiDENTAL
Complete Dental Care in Strathfield
Dr Mathew Elias offers a full range of oral care options at our Strathfield dental office. As a skilled dentist who is committed to ongoing continuing care, Dr Elias is able to provide some services that general care dentists may not.
Our services include both general and cosmetic dentistry.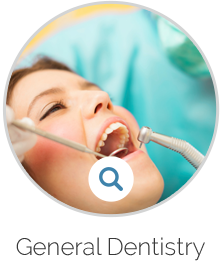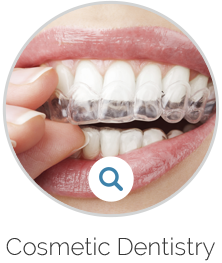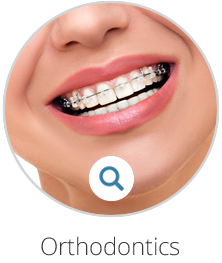 Do you have a toothache that needs to be addressed? Whatever your oral health needs are, we invite you to contact us today to book a visit with our family dentist.